Karma Pharmatech GmbH operates with a limited portfolio of quality biological and technical products and deals with a small number of carefully chosen partners. We aim to function within a niche market, thus reducing competitive pressure and allowing us to focus on a small range of products.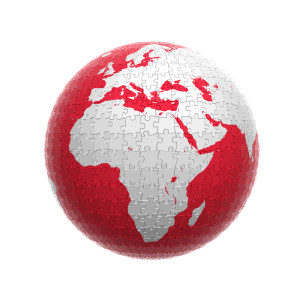 We work closely with industry leaders within our field to ensure that our products are the best available on the market, and that we are able to offer a superb level of service to the medical profession. Technical transfer for biologicals, especially for emerging markets is priority in our strategy.
Moreover we want to utilize our expertise gained in the Renewable Energy sector and become a key player in this specific field, delivering innovative and reliable solutions.